Custom Design Information
Richards and West is pleased to offer custom design services along with re-work services of your heirlooms. Bring us your design and let us create a piece that will exceed your expectations.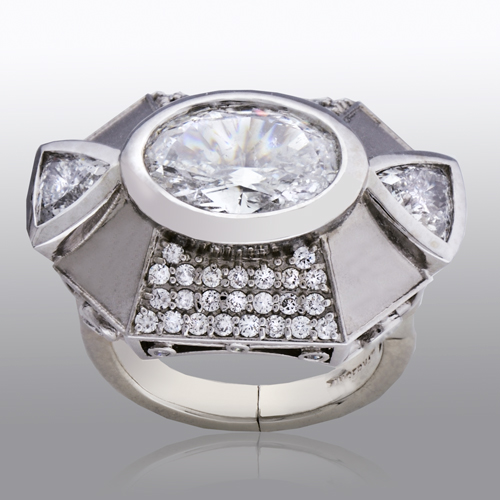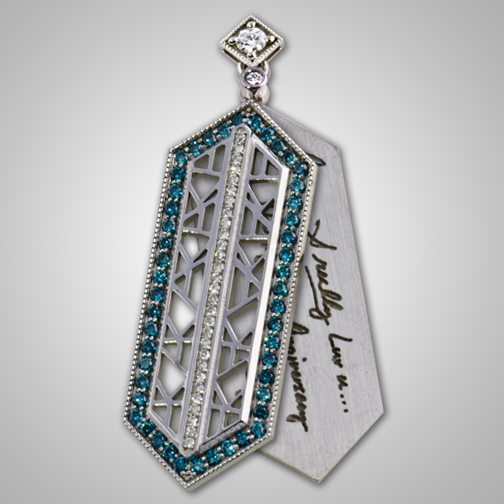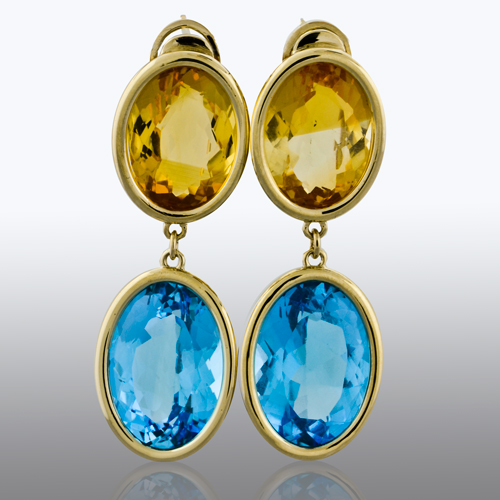 All of our fine fingerprint jewelry is custom made. No two fingerprints or designs are exactly alike. But we also can create a design that is unique - just for you. We can work from a drawing with dimensions and information about how you would like your very own personal custom designed fine fingerprint jewelry to look. We provide renderings of your jewelry keepsake for your approval. Contact us for more information.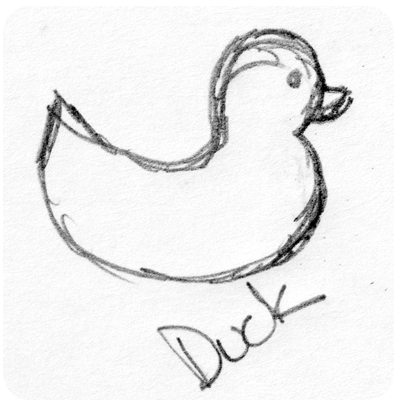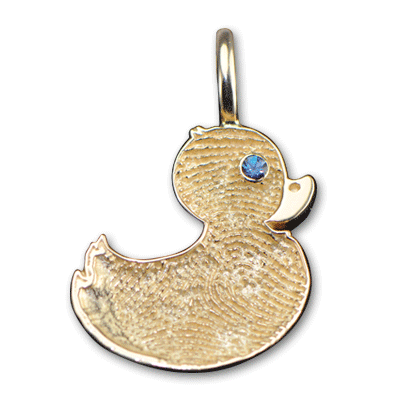 Each fingerprint or thumbprint jewelry item you order is commissioned and custom crafted, cast and finished by hand. Any surface variations is to be expected and adds to the natural beauty and individuality of these hand crafted unique fingerprint jewelry.
To capture a fingerprint with just about any medium, please look at our YouTube videos. We can use just about any medium with a fingerprint, thumbprint, hand print or footprint. You can use an ink pad, crafter's ink, makeup or other medium to take the print. We only need a photocopy or high resolution scan of the print. Each piece is created as an impression into the metal.